Hemispheric Institute of Performance and Politics / Institutio Hemisférico de Performance& Política is a ten-year old initiative based at New York University, founded and directed by Diana Taylor, and largely funded by the Ford Foundation. The Institute sponsors Encuentros (major conference-festivals that take place every two years), a vast digital archive of hemispheric performance practices, an online journal, field courses, and sites of cultural production in Latin America. Members in the Institute include a variety of U.S. universities and academic institutions throughout the Americas.
In 2005, the University of Manitoba became the first Canadian university formally affiliated with the Hemispheric Institute of Performance and Politics at New York University. The CCPPA brings nine other universities in Canada as partners in this project and as members of the Institute. This partnership ensures that senior, mid-career and new scholars in many disciplines, from almost all regions of Canada, gain access and contribute to the intellectually fertile dialogues of the Hemispheric Institute.
The Hemispheric Institute hosts an Encuentro within the Americas every two years. This academic conference and performance festival encourages collaboration by bringing together 500 to 700 scholars, artists, activists, and students. The week-long conference consists of keynote speakers, work groups, teach-ins, performances, installations, discussions, urban interventions, visual art exhibits, as well as hands-on performance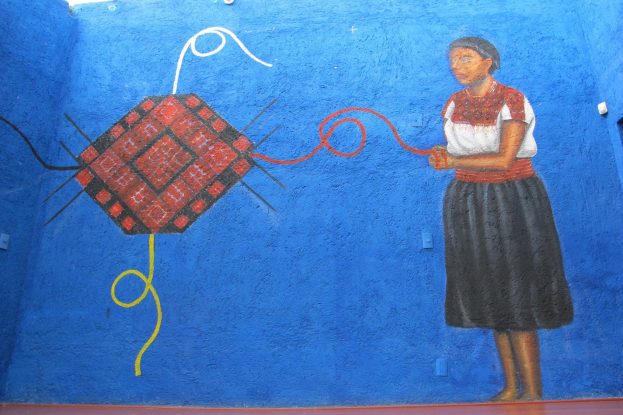 From 2008 to 2013, Centro Hemisférico at FOMMA was a performance and research space developed in conjunction with Fortaleza de la Mujer Maya (FOMMA), a Mayan women's theater collective based in San Cristóbal de las Casas, Mexico. Featuring a state-of-the-art digital studio and a fully outfitted theater space, the center's mission was to promote, showcase and archive local performance practices and develop research, artistic creation and cultural programming with and for local, national and international communities. Centro Hemisférico presented public performances, visual arts exhibits, workshops, film screenings, and other cultural activities. It also provided space for institutional members to host work group meetings, performance workshops, and academic courses. After five years of collaborative and separate programming at Centro Hemisférico, the two organizations decided to close Centro and hand over the space to FOMMA for its own projects. The Hemispheric Institute and FOMMA will continue to work informally, as they had before the construction of the building.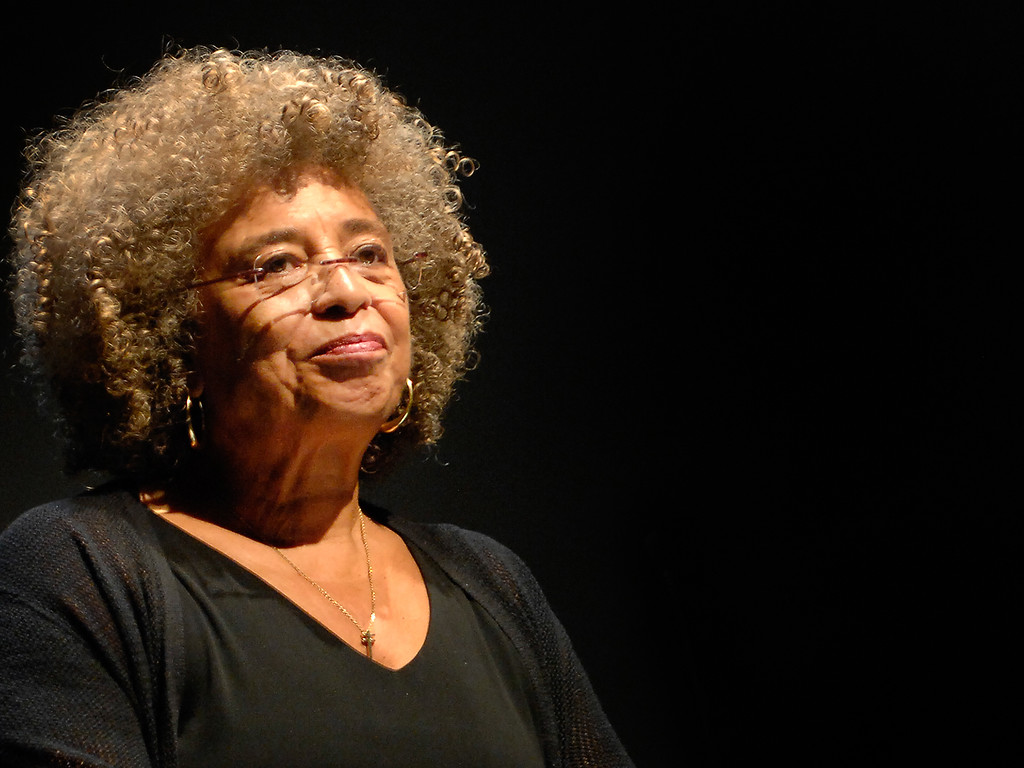 Hemispheric Institute Digital Video Library
The Hemispheric Institute Digital Video Library (HIDVL) is the first major digital video library of performance practices in the Americas. Created in partnership with NYU Libraries and with the support of the Andrew W. Mellon Foundation, this growing repository guarantees historical preservation and free, online access to more than 600 hours of video through the Hemispheric Institute website. A trilingual Profile (English, Spanish and Portuguese) is created for each collection, contextualizing the videos with detailed production information, synopses, image galleries, texts, interviews, bibliographies and additional materials. Artists and organizations always retain the copyright to all their videos, as well as the original material, which is returned after digitization. With video documentation spanning from the 1970's to the present, the collections seek to promote dialogue and a deeper understanding of performance and politics in the Americas.
For more information visit the website.